See your vision become reality
You've worked hard at your craft, and hard on your stories. We want to help bring your vision from words on paper, to vivid images on screen.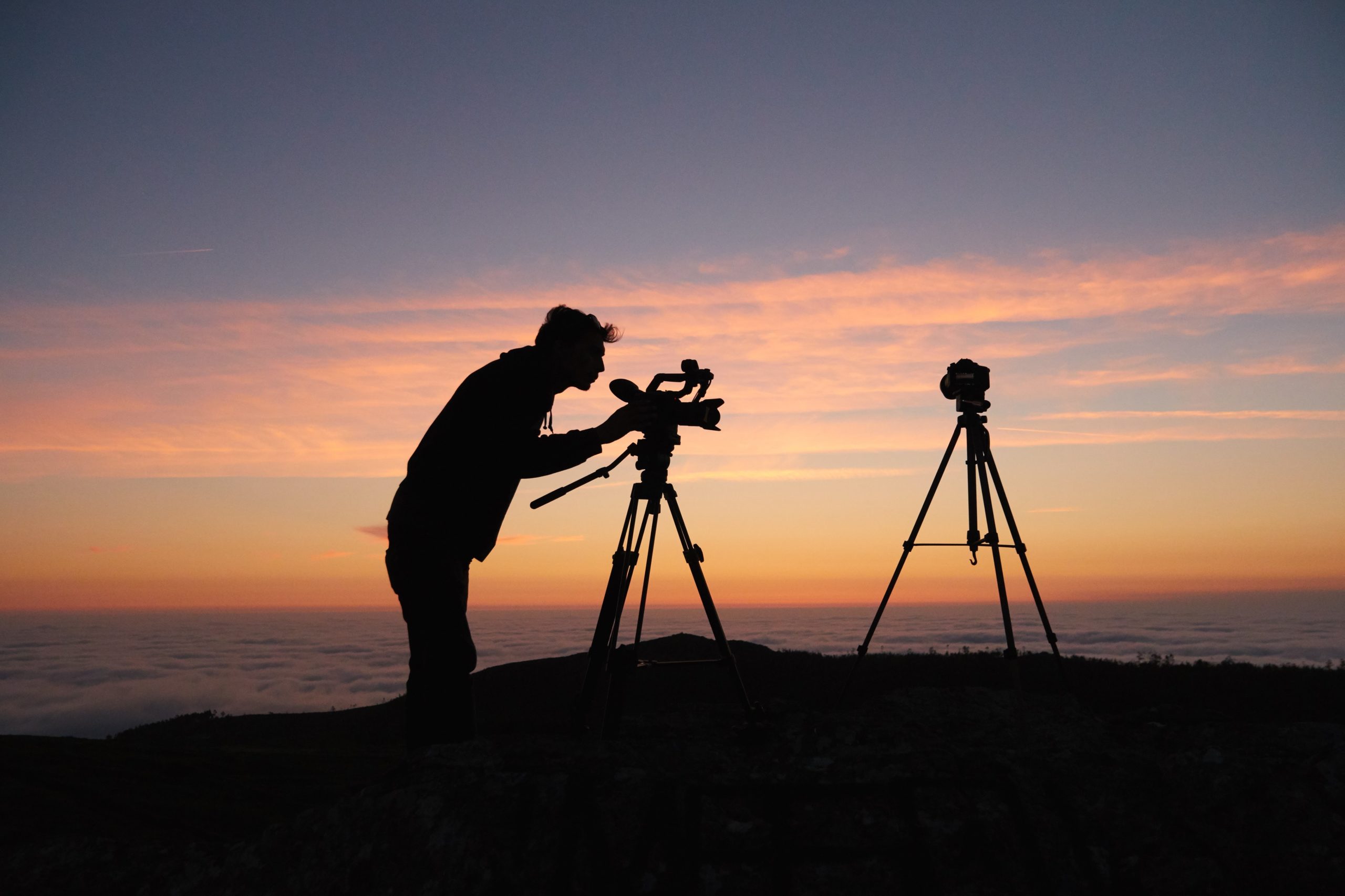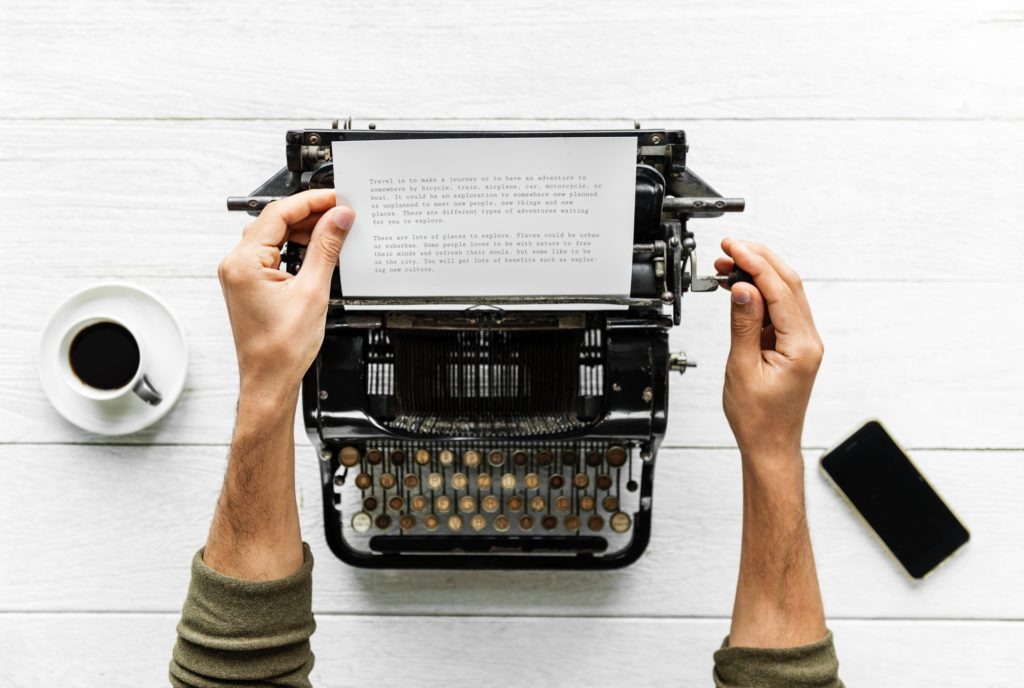 Just focus on writing
Scriptlist gets your screenplays in front of some of the most influential producers and executives in Hollywood. Let us help promote your scripts so that you can just focus on writing.
Submit to Kairos Prize
Movieguide® also sponsors the annual Kairos script writing competition. Submit your scipts to the Kairos Prize presented at the Annual Movieguide® Awards.